Let's Get Coffee & talk digital
We build solutions for world changing brands.
Having run a successful agency for several years, our business knowledge & focus ensures the ultimate return for your investment.
Let's Get Started >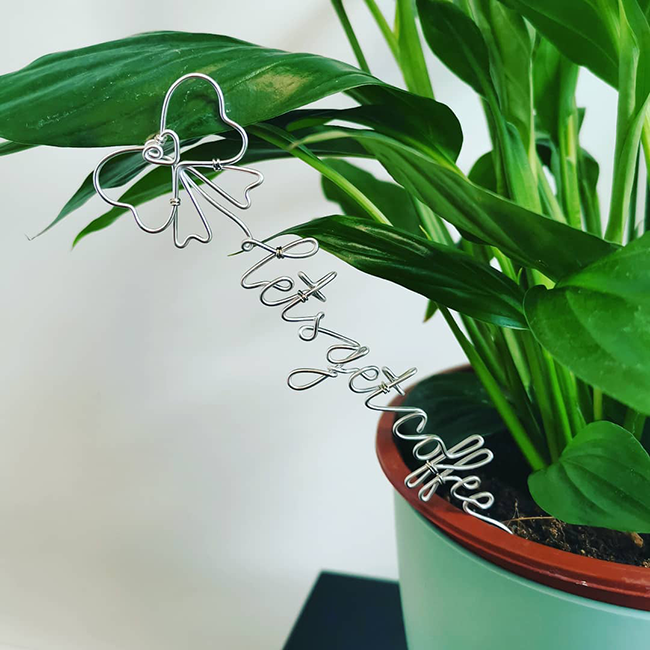 Meet the team of Let's Get Coffee
Katie Lacy
Founder
Delivering results by increasing your brand awareness online via your digital.
Katie is a self taught developer who has always had an interest in tech. She has over 10 years coding experience in different agencies and 5 years ago became the founder of Let's Get Coffee.
She has built solutions over the years which has saved many hours of companies time allowing them to focus on other key areas of their business.
Now she is starting to give back to the community herself, still to this day there are not many female web developers and she wants this to change.
To do so she is creating a coding school to help people learn how to code the right way. So if your starting your first business online and need to find someone who will build you a great site at a smaller cost speak to us today about our trainee scheme.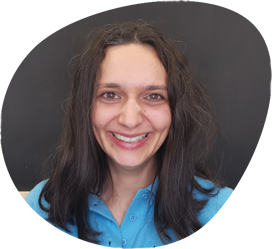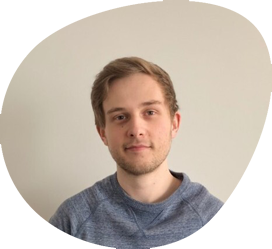 James Cobbledick
Developer
Dom Maurice
Project Manager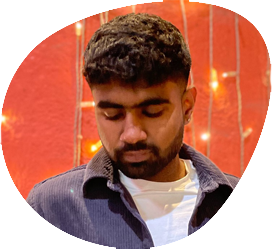 Rohith Dhanala
Project Manager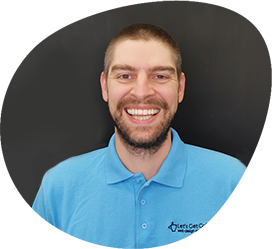 Why we do what we do.
In the world of digital everything can seem somewhat smoke and mirrors, we get it. We hear and see many different businesses being overcharged or burnt by a developer / agency and it does make you feel uneasy when you're looking for a new agency to handle the core of your digital business.
The idea of Let's Get Coffee is simple, we have a chat over a coffee and work out the best way optimise staff workload and increase conversions online by creating automated processes.
We are open and honest, we will find the best solution for you with your budget in mind.
When it comes to development we can do things many different ways but it all starts with a discovery coffee, if you would like to meet us please do so by contacting us.
We help brands who are passionate about saving the world by building bespoke digital solutions online.






Our Core Values
Connection
Our passion connects us to your values. Which commits us to always doing our best work for you.
Improvement
We constantly work to improve our knowledge and skills. Making sure we're always at our best to work for you.
Honestly
We're always honest. Building relationships on mutual respect where you can trust us to solve your problems.
Well-being
We all do our best work in a fun, relaxed environment. So we promote well-being in the workplace as priority.