Improve your digital performance, security, visibility, and customer engagement.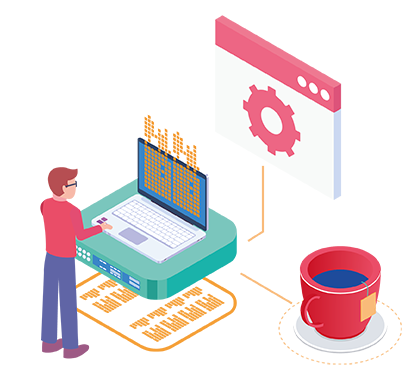 Are you experiencing high bounce rates? A slow website? SSL issues? or customers not converting? We can help!
With all our website improvements we will have an initial discovery phase coffee and find out what your digital problems are, then we create a solution which outlines your digital issues and how action them.
Instead of spending £1000s on a new website and starting again it may be more cost effective to simply fix what you have now. You would've spent a lot of time and money creating a website for you business and we can improve that rather than pay for what you don't need.
We will go through the current state of your website and implement solutions to reduce loading times and accessibility online to increase conversions and brand awareness online.
All website's are different and it's better for us to dissect your website and provide a report of exactly what is going on and implement what we can improve to increase conversions and brand awareness online.
Better Customer Engagement
Want to talk more about this?
Please fill out the form below and one of our team will contact you shortly. While you wait, put the kettle on enjoy a coffee and take your time to process the next steps to your business with Let's Get Coffee.