Stand out online.
Make a great first impression.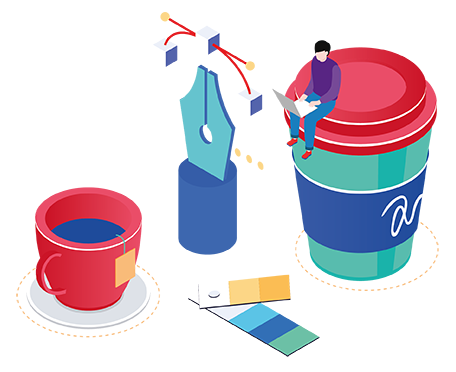 We will unify your corporate brand or business.
Are you finding it difficult to assess and gauge what really needs to be improved in your digital?
Are there any discrepancies between what you can see online and offline or across different outlets of your business?
We will help you deliver a seamless brand across all digital channels thereby making digital the backbone of your business.
You can find some more information about Oli & Kate in the about section and if we sound like a good fit Let's Get Coffee and have an initial discovery meeting.
Let's get started…
Pop your details in below, and one of our team will get back to you soon.