Hollywood Classics International Ltd is one of the UK's leading sales agencies, representing DVD and Blu-ray rights for the libraries of major studios, and all rights for a number of independent catalogues.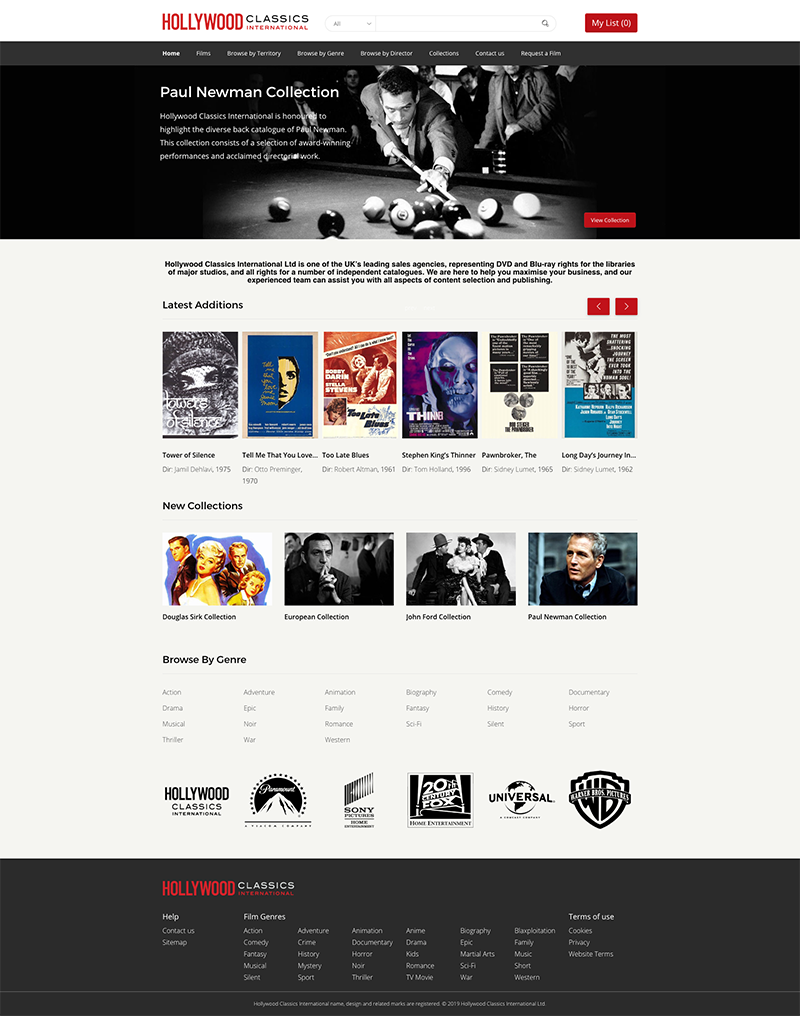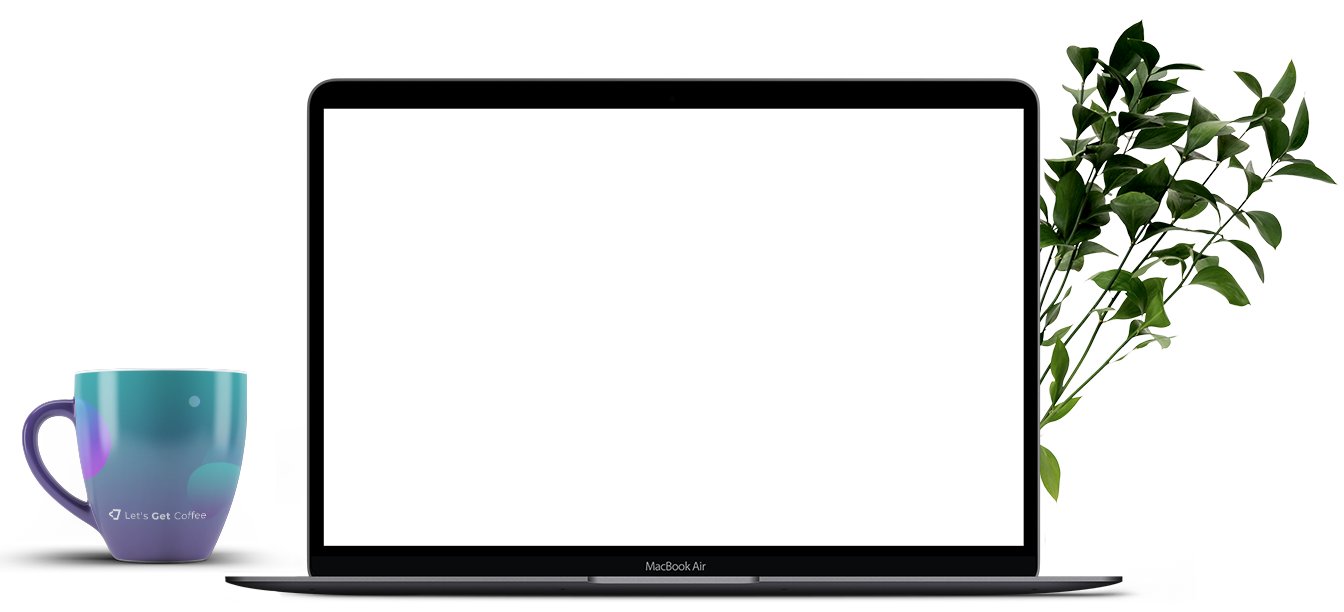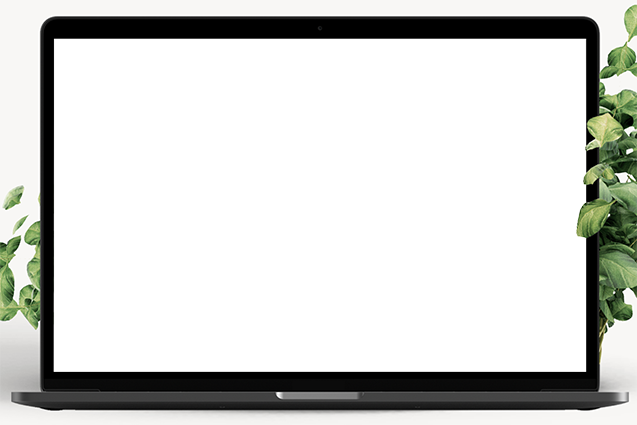 Tailored digital solutions by a trusted agency
Shopify Partners

WordPress Experts

Laravel Artisans

Vue.js Lovers

Google Masters
The Brief
Hollywood Classic's wanted a new site created with a clean look and feel. They wanted to allow other businesses to browse their movie catalogue and add a movie to a list which they could then email to the Hollywood Classics team.
All movies needed to have information about the movie including directors and actors which had to be searchable via a search box and collection page.
The Project
Using WordPress, we created a clean custom theme. Hollywood Classics provided us with an xls full of movies their cast list and directors for this movie. Creating a custom formula we copied the director and cast information into another spreadsheet so we could bulk import these into WordPress. Using the cast and directors we then mapped them to the movie. This allowed us to create a relationship between the two, so when a user views a movie they can select one of the cast or director members and see a list of movies they have also been in.
Once the user is on the movie page they can start selecting movies they would like. This would require no user authentication for quickly adding these movies and emailing the team. If the user decided to come back a week later, their list will still be available, meaning they would not lose any changes.
Want to talk more about this?
Please fill out the form below and one of our team will contact you shortly. While you wait, put the kettle on enjoy a coffee and take your time to process the next steps to your business with Let's Get Coffee.