On a mission to save the planet by introducing plant-based meals for every dog bowl.
Want a site like this?
Let's Get Started >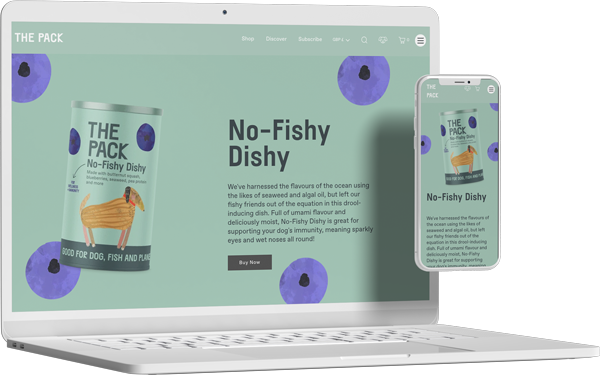 Tailored digital solutions by a trusted agency
Shopify Partners

WordPress Experts

Laravel Artisans

Vue.js Lovers

Google Masters
The PACK had an idea. One which would start changing the world one step at a time. That idea was to create dog food which was vegan meaning good for the planet.
However, that was not just the plan they also wanted to make sure the food was good for dogs and that they are getting the nutrients they need.
We were given a set of branding guidelines and design's for the website. They wanted to make sure the brand they had spent a long time creating was being shown online in the same way.
We were asked to use the platform Shopify, and as Shopify Partners we jumped at the chance to work with a business doing good.

We did not create branding elements for this project we were provided with designs from another agency.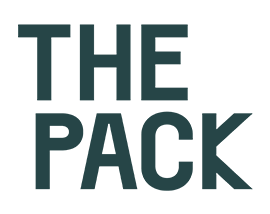 Professional, modern, fast loading and mobile friendly.

Newsletter sign-ups with Klaviyo.
Animations which would not effect loading times.

Google Analytics integration.

Easy to update content without needing a developer.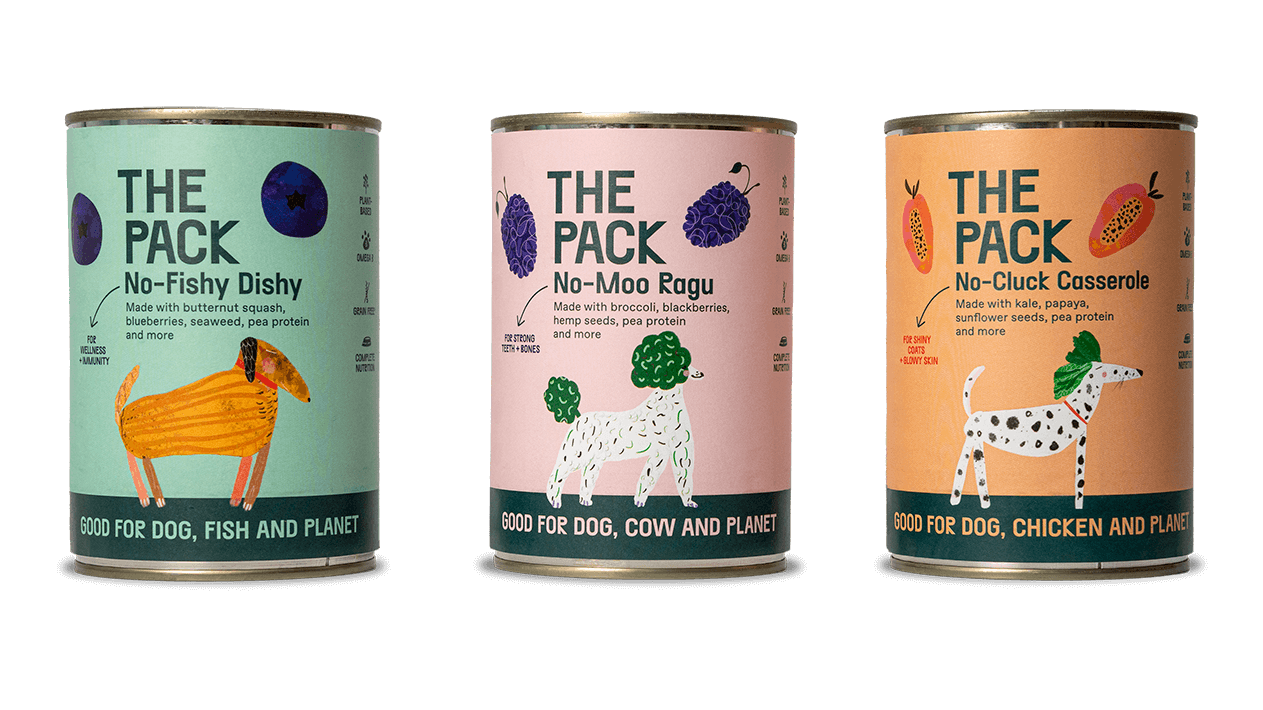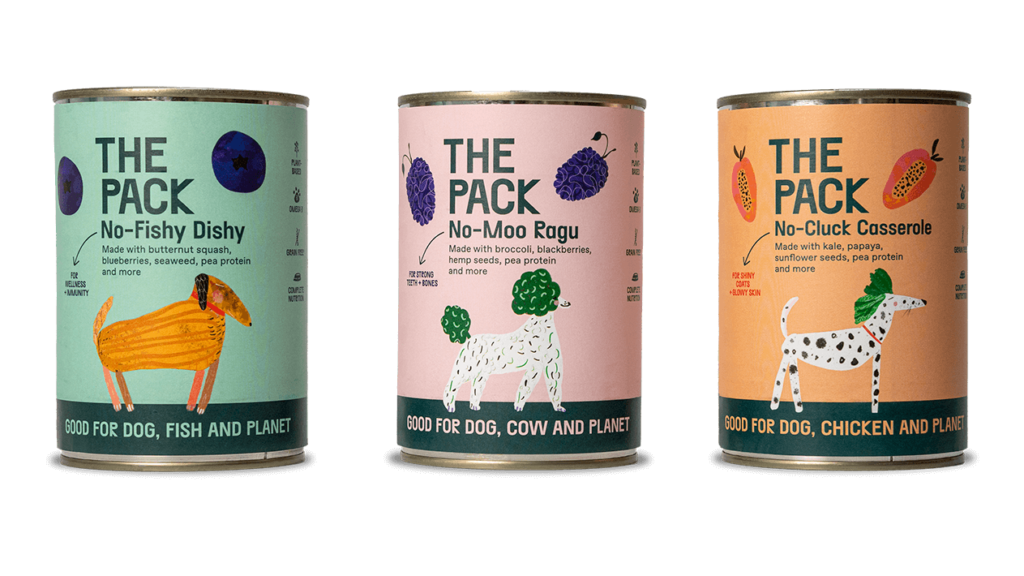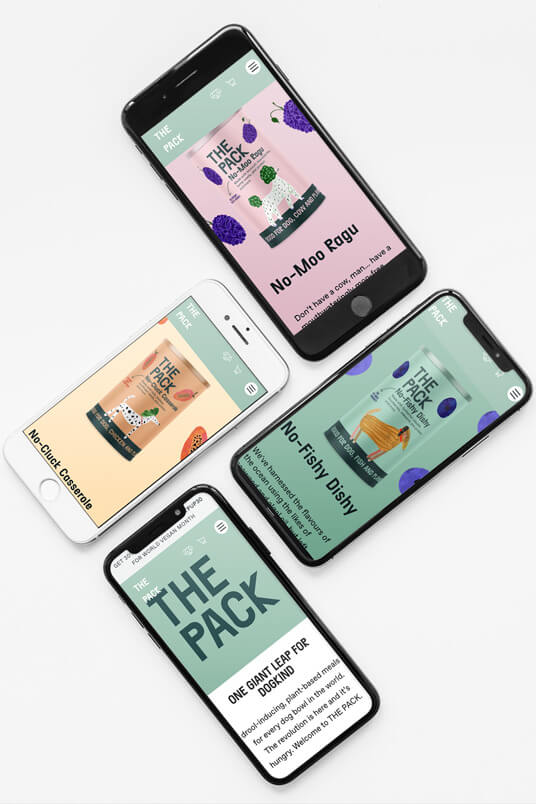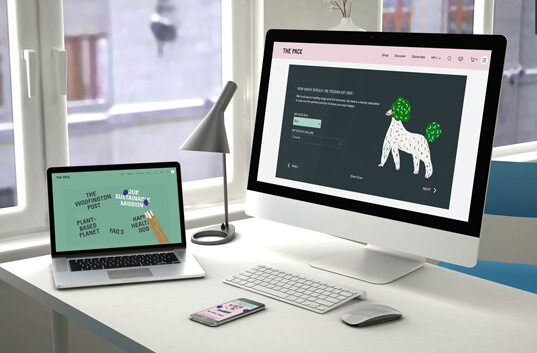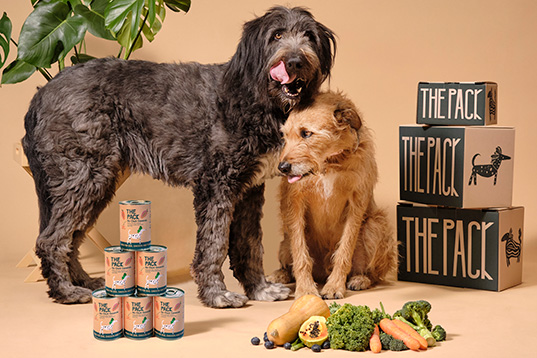 Let's Get Coffee.
Want to work with us? Please fill out the form below and we will contact you to book your initial discovery meeting.
The Project
For this project, it was essential that showcasing the brand using small visual elements which did not impact the user's experience. We decided to use a javascript library called lottie this way we could take the elements provided by the design team and showcase them without having lots of videos on the website. 
We created a fun full screen navigation menu using a dogs paws when hovering over menu items.
We also integrated a subscription app so that our customer could offer recurring subscriptions to increase their conversions.