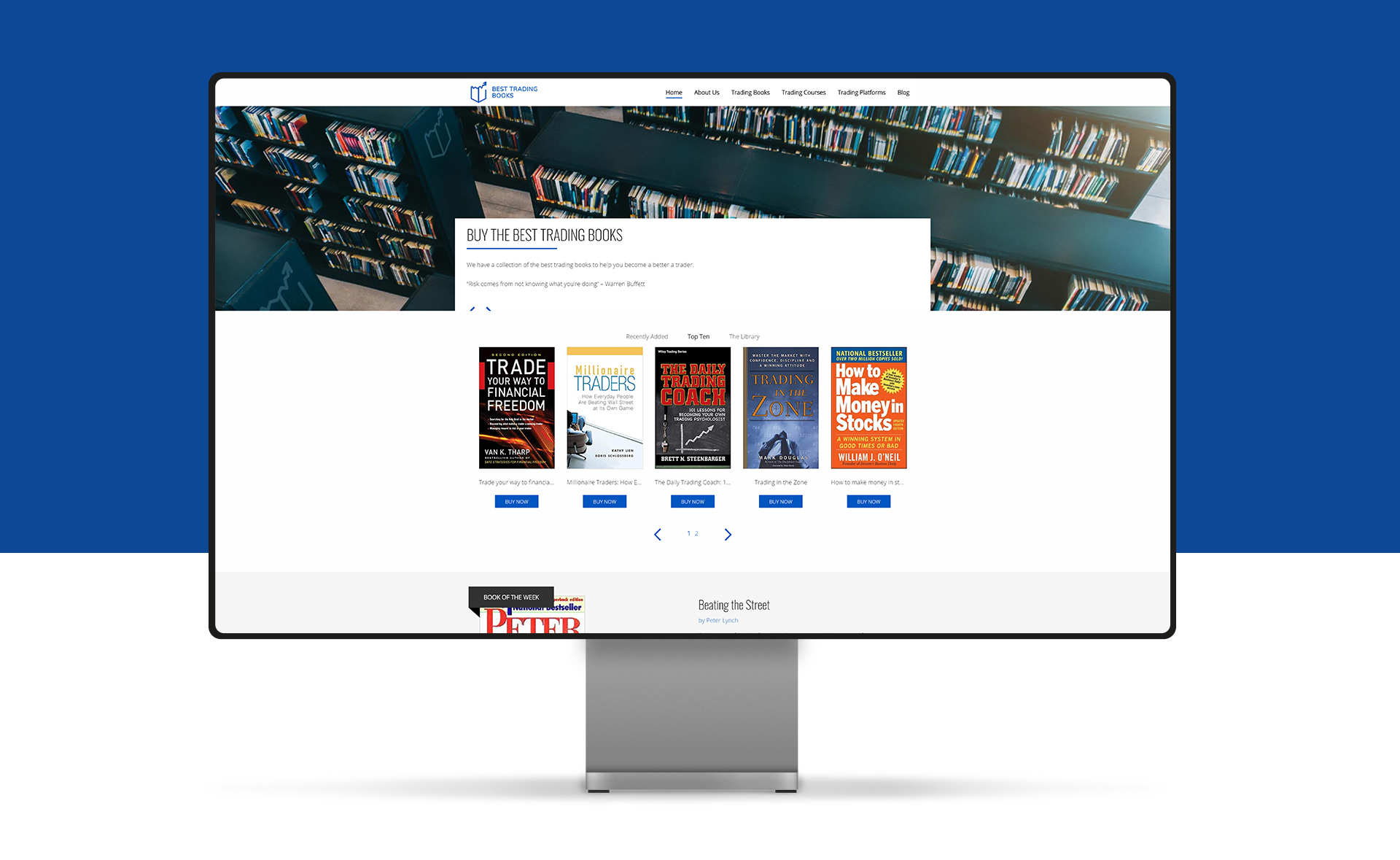 Background
Best Trading Books provide retail traders and investors with reviews of everything to do with with trading stocks & shares, including books, platforms & courses. The website requirements were to save complex details regarding all aspects of the platforms & courses including pricing, regulation information & company details.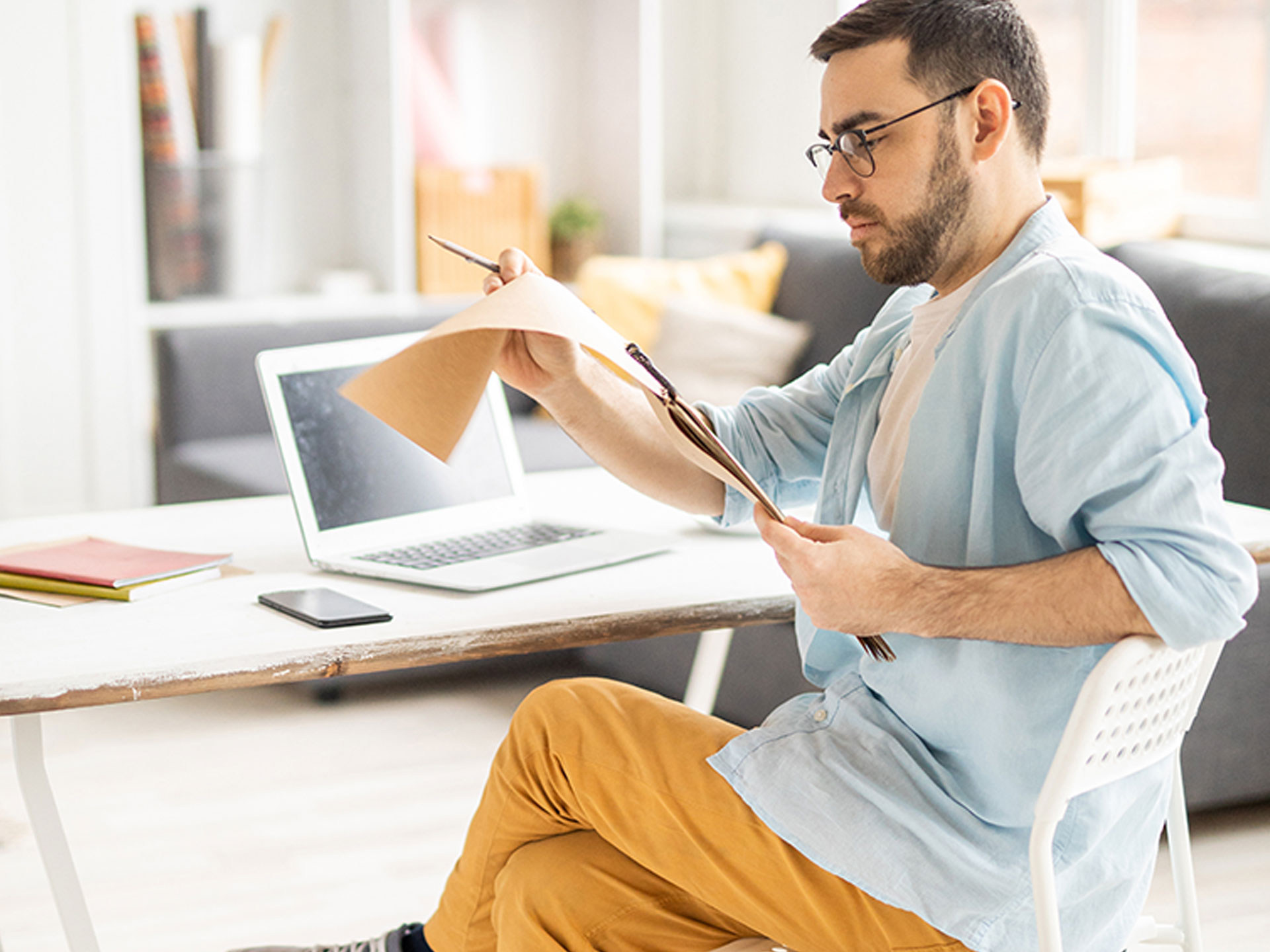 It's a simplified process which makes the whole process of maintaining & updating content incredibly easy.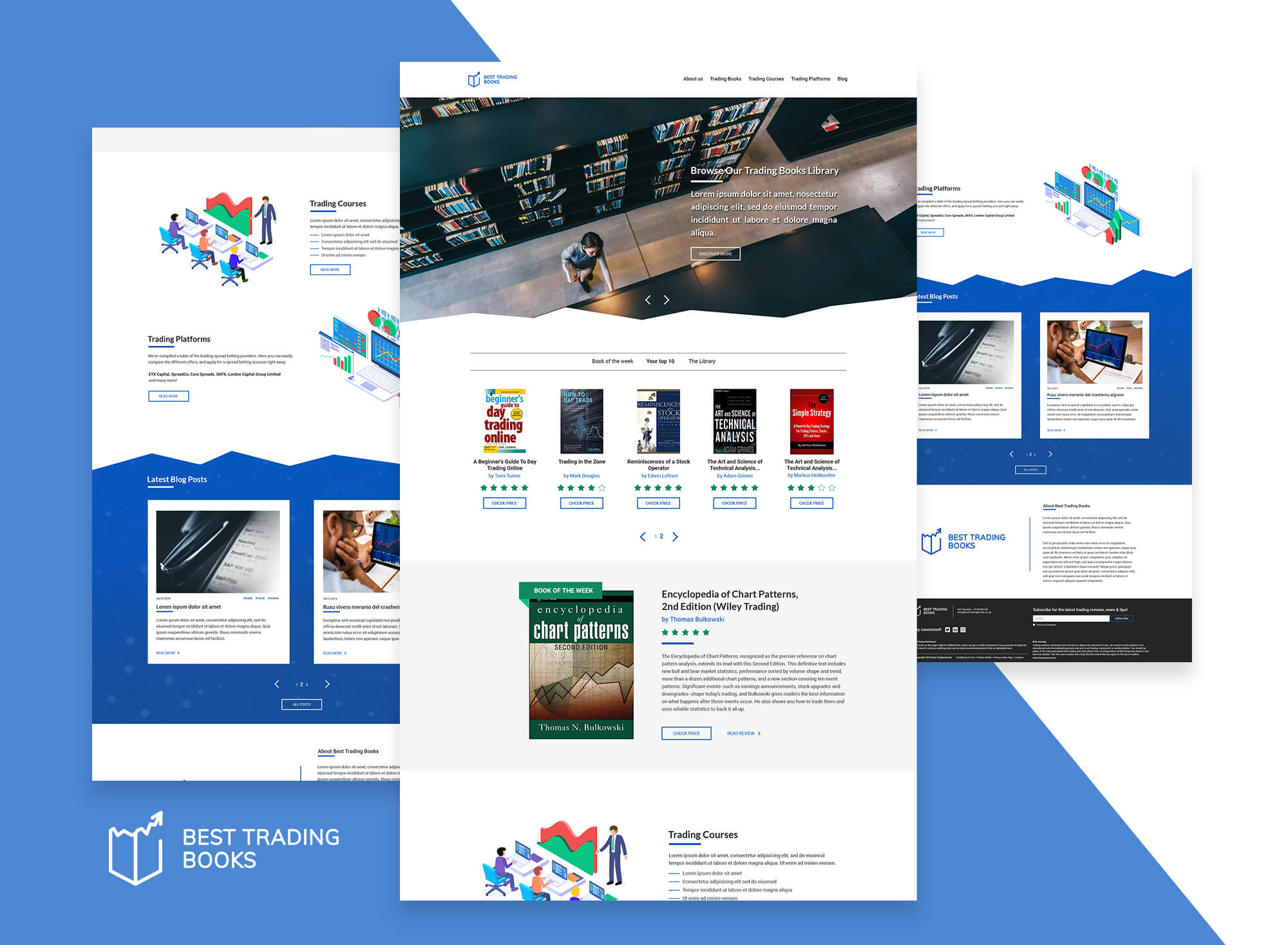 The Challenge
Currently just starting out Best Trading Book have a relatively small amount of content to manage but the team knew eventually they'd have 1000's of book reviews/courses & platforms online, this could potentially become a logistical nightmare to manage the documents behind the scenes.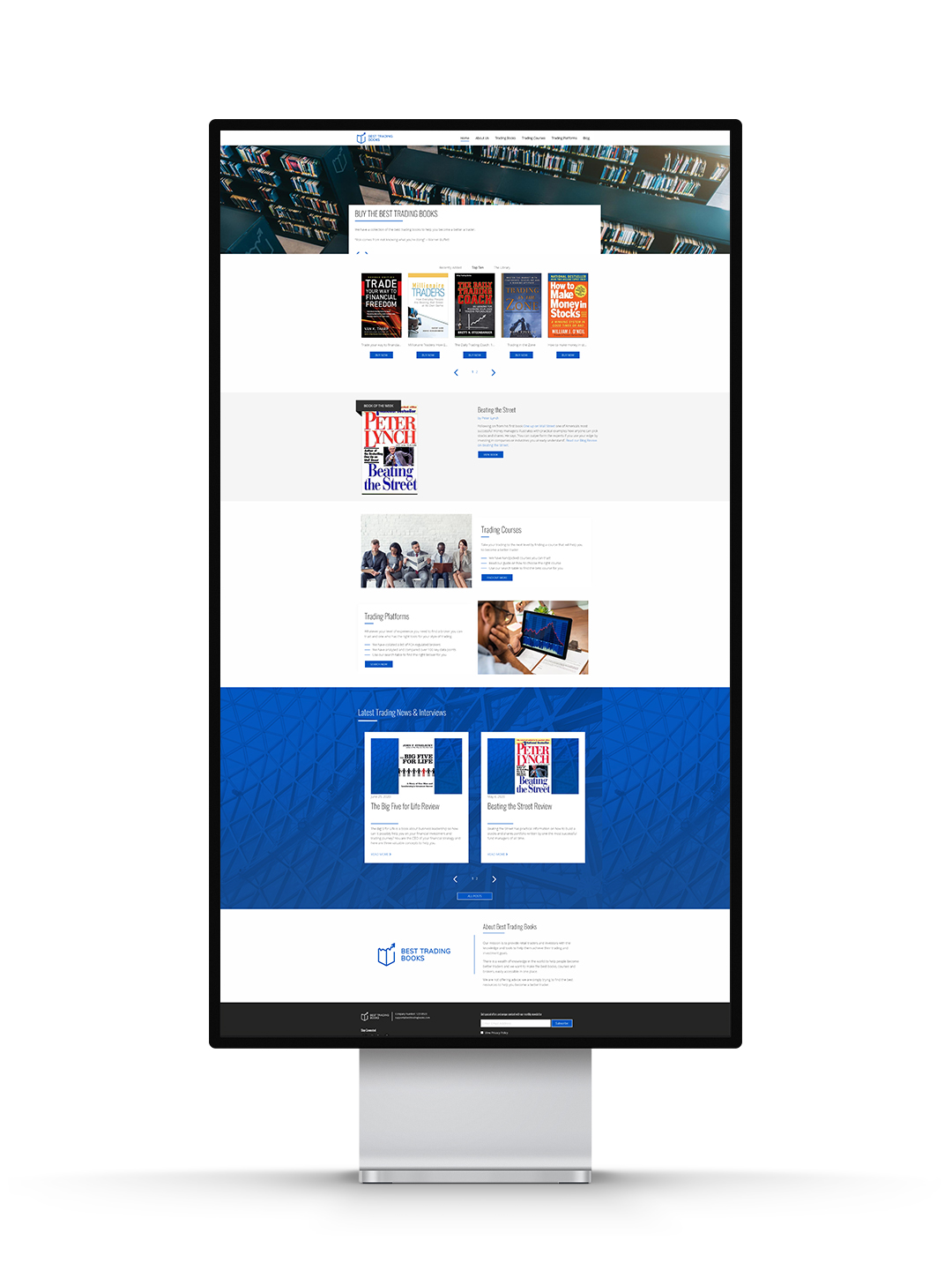 The Solution
After discussions with the client we decided upon using Google sheets to store the website content for the complex areas of the website. This meant the client could easily review the information in a standard spreadsheet format and we could implement a one click solution to upload to the website and display any new data from the within sheets.
It also means it's very easy to pass this task on to new employees or anyone with any experience with Microsoft Excel or Google Sheets.
The Commercial Outcome
The results were great! Our client was over the moon with the ROI and we have been extending the system ever since, increasing the usability & functionality.
Hours Saved

Time saved over a year – how much could your team be doing with this time?

%

ROI

Total ROI over first year.

Cups of coffee

This accounts to be 426 coffees over 1 year if that's what you plan to spent the profit on!
Let's Get Coffee.
Please fill out the form below and we will contact you to book your initial discovery meeting.